Today whilst I was reading my usual subscriptions, I found a very interesting post from the Lolita Charm Blog about wigs. I do not own any wigs, or even considered owning one actually. But when I read this, I instantly changed my mind!

As most of you know, I am huge fan of the lolita fashion style. I am always very jealous when I see pictures of lolita girls with beautiful hair! However, it never occured to me that their hair might just be a wig. I had always thought of wigs as an unrealistic addition to a dress-up outfit, but upon reading this I realize that they can look just as good as real hair in only a few seconds!

After searching around the internet a little I found one that is absolutely perfect!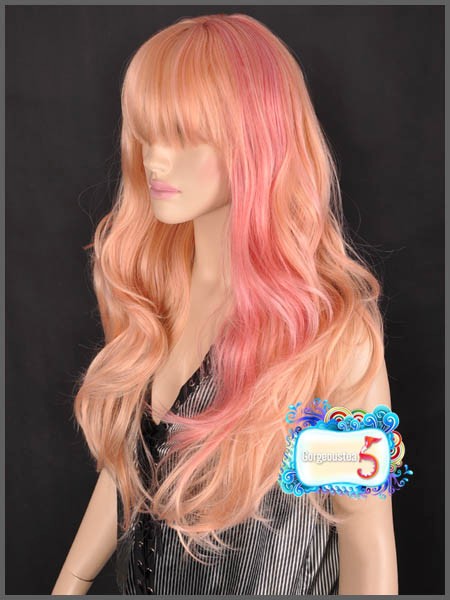 Now I've just got to convince my parents...